PUBLIC NOTICE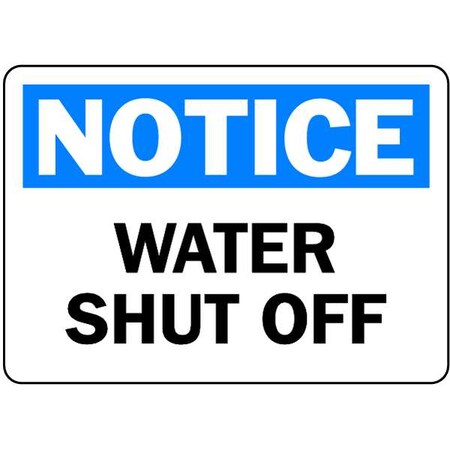 Temporary Water Shut Off
The City of Summerville will be replacing a fire hydrant on Highland Ave on Thursday, November 16th. This will cause a temporary water shut off in this area. Highland Ave will also be closed in this area, from Hwy 27 to Stockade Rd for this maintenance.
Construction at Dowdy Park has started. Please excuse our appearance while we are working to improve the park.
News
Military Appreciation Crosses and Flags
Election Notice
2017 Municipal Election Notice of qualifying dates & fees
Events
10/07/17 - Sum Nelly Arts & Crafts  Festival
10/14/17 - Sequoyah Quilt Show
10/22/2017 - Old Fashion Sunday Dinner
10/28/17 - Community Fall Festival
10/29/17 - Market At The Depot
11/04/17 - The Summerville Renaissance Festival 
About Us
Summerville was founded in 1848 and is the county seat of Chattooga County. It is home to 4,534 people who exhibit warmth, friendliness and helpfulness to their neighbors and visitors.
Experience this yourself by attending our local festivals, park activities, our annual holiday celebrations and services offered in our religious institutions.
Code Red Alerts
Sign up or download apps for notice of emergency situations or critical community alerts